Web Design . Videographer . Photographer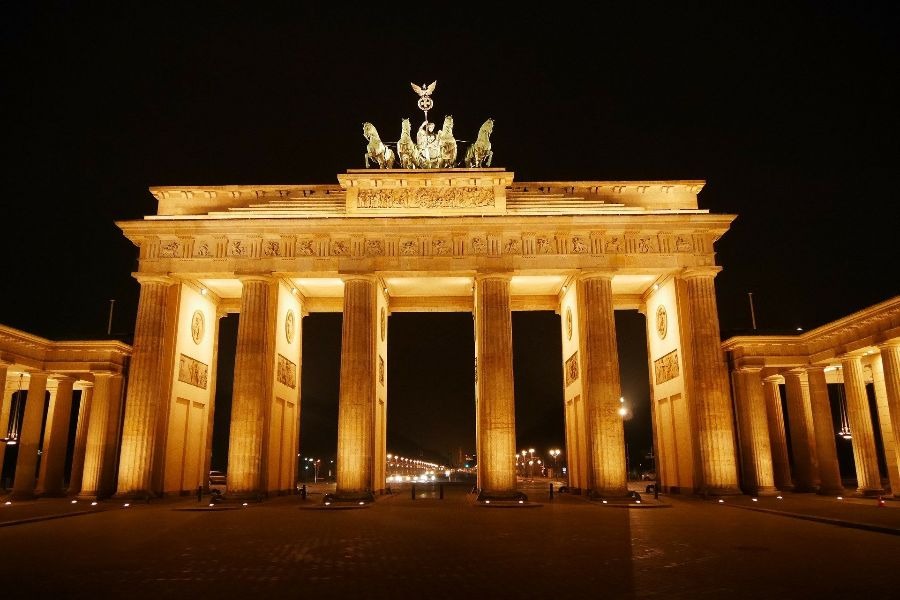 Test
Berlin har mange historiske monumenter at byde på, herunder Berlinmuren. På trods af at muren, der adskilte Vest- og Østberlin, var mere end 45 kilometer lang, er det ikke meget af den, der står tilbage den dag i dag. Der er dog ét sted, hvor du kan opleve hele 1,3 kilometer af den oprindelig mur, der står, som den stod før Murens fald i 1989.
Want to see more? Subscribe to my Youtube Channel!
Follow me for more! @bentoevig
I typically reply to all email inquiries within 24 hours.